The YAPC::NA::2015-SLC website is live and kicking.  Here is the URL: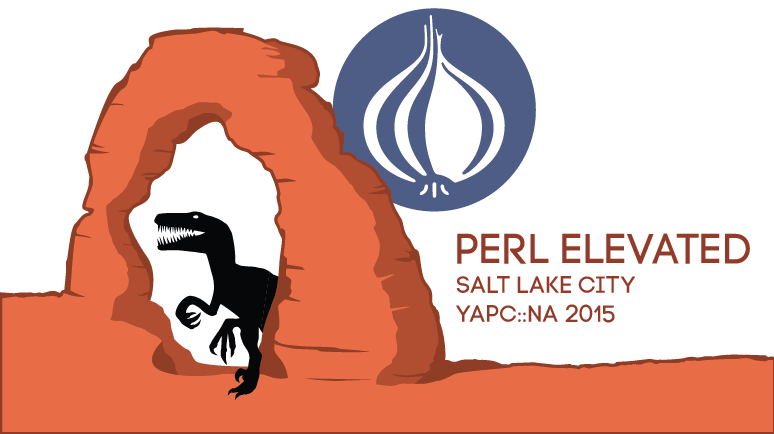 On the front page you'll notice our YAPC::NA15-SLC logo.  The logo and the "Perl Elevated" slogan are patterned after the Utah license plate, which itself was inspired by the iconic symbol of one of Utah's five National Parks; Delicate Arch at Arches National Park.  The Raptor logo is also well-chosen for this image.
Registration for the conference is now open, and may be accessed via the website.